Trusted by 10,000+ AI practitioners
Loved by AI community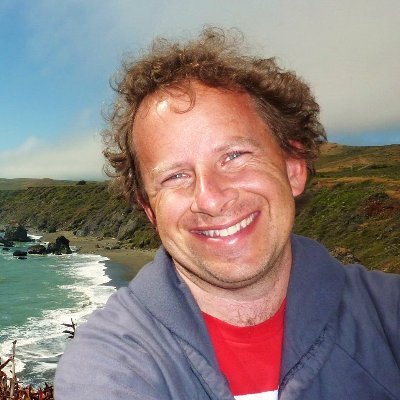 The cheapest would probably be Jarvis Labs. They're very popular in our community.
https://cloud.jarvislabs.ai
Oct 09, 2021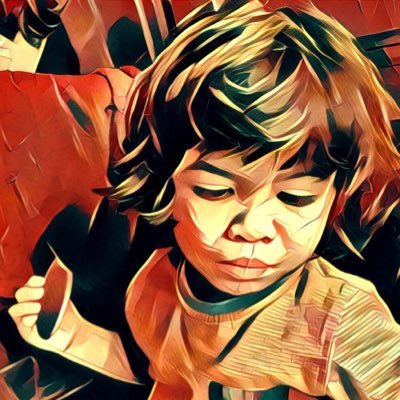 Addict to@jarvislabsai. Less branded than others on the surface but super simple. Great GPUs (training on 8 x A100s is amazing). This beats Paperspace premium accounts, Colab with custom VMs... I loved RunwayML as well but needed more control and this is my new AI art canvas.
Dec 29, 2021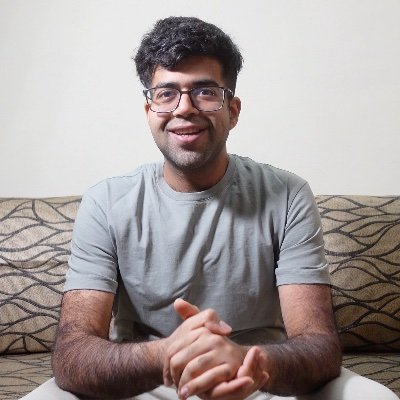 The incredible https://cloud.jarvislabs.ai by @vishnuvig IMO offers one of the best pricing for renting compute 💰 TIL that they are completely bootstrapped & operate out of India! 🙏 It's really fulfilling to hear one of the best startups from @fastdotai classroom is from country!
Oct 15, 2021
If you haven't tried http://cloud.jarvislabs.ai you should. Fast start times, well priced, simple UI, easy billing. I have always chose between config crap, expensive price, or long launch times. This is the first platform that I've seen that I think gets all of these items right!
Feb 10, 2021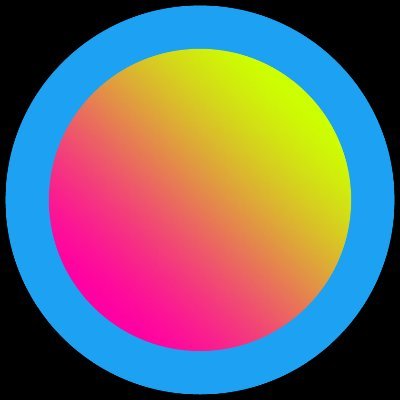 STYLEGAN3-R Crystal training done on 4-A100s for approximately 8 hours. Got 512kimgs complete in this time period. Thx for helping me get started@jarvislabsai
!!! Cost approx $80usd for the GPU rental.
Nov 23, 2021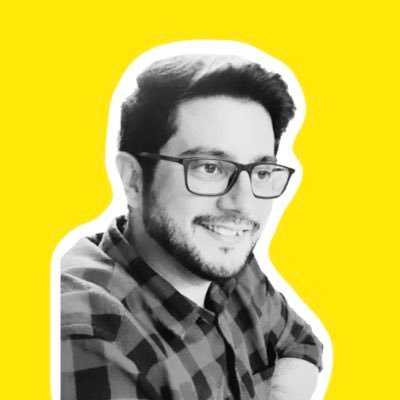 After waiting for 3 days on AWS to provide capacity so I can continue on@fastdotaicourse, I switched to@jarvislabsaiand it literally took me less than 5 min. Good stuff @vishnuvig
Dec 23, 2021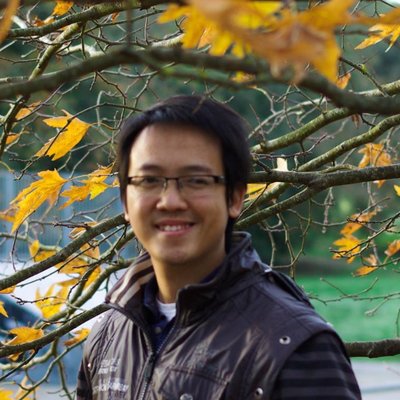 Have tried several gpu cloud services and lately switched to https://jarvislabs.ai. They have interesting features that I can't resist
Prepaid system no surprise billing anymore
Resume instance with the env and data where you left
Scale : up with new GPU + multiple GPU
Nov 19, 2021
I use @jarvislabsai. It is very cheap compared to other cloud providers and their support team is really good.
Feb 3, 2022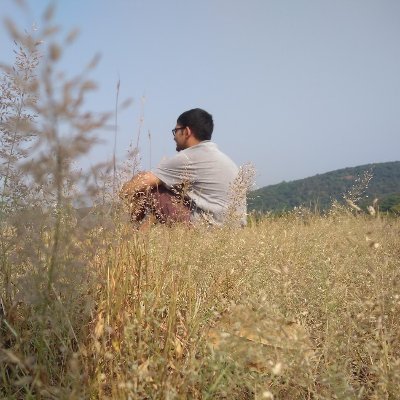 @jarvislabsai is one of the most affordable, user-friendly & efficient cloud platform solutions available out there
I've used it for #imageclassification, #imagesegmentation and #ner applications & have found it to be very fast and reliable. Ty @vishnuvig for making it possible
Jan 12, 2022